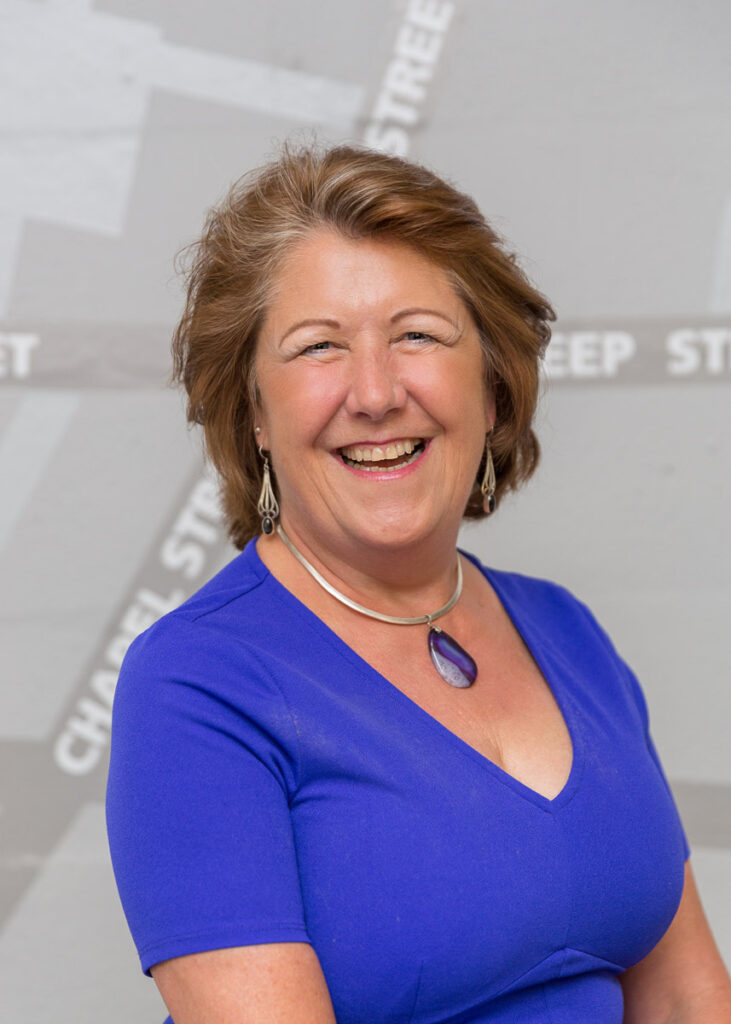 FMC Accredited Family Mediator 1569A
Catherine gained an MA and PhD in international child abduction, models for co-parenting with associated law and psychology, and worked for the United Nations University in Japan before returning to the UK.
She is accredited by the Family Mediation Council to mediate all issues – property, finances and child arrangements, and is a member of the Family Mediators Association.
Catherine's passion is to help you avoid going to court. No one needs more stress in their lives.
Catherine is a Taekwondo black belt, enjoys playing badminton and walking her beloved dogs, Betsy and Tuppence.
In January 2022, Catherine published 'Going it alone: How to set up and market a family mediation business' co-authored with Richard Wyatt, which has been well received by peers, but is a bit niche, so is probably not destined to be an international best-seller!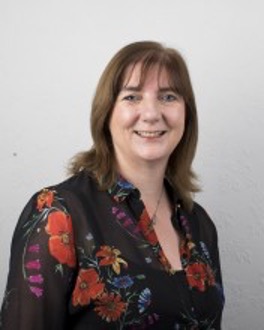 Professional Practice Consultant
FMC Accredited Family Mediator 0674A, Trainer and Family Lawyer
Abigail was in legal practice as a Chartered Legal Executive specialising in family law from 1996 and trained as a mediator with Resolution in 2012. She is a member of the Law Society Family Law Panel and Family Mediation Council.
Abigail has a wealth of experience in family law and dealing with most situations and has met and assisted hundreds of separated couples and families.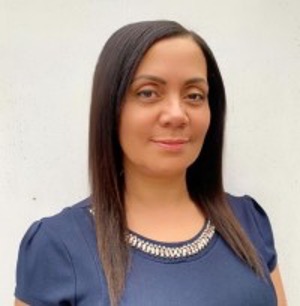 FMC Accredited Family Mediator 1570T and Social Worker
Sally completed a social work degree and post qualifying award in 2001, and worked as a social worker in the public, private and voluntary sector, specialising in child protection and safeguarding.
Having witnessed the negative impact parental conflict can have on children, Sally is dedicated to helping couples adjust to a co-parenting relationship with children as the focus and centre of decision making.
In her spare time Sally is the lead singer with a band, and member of the Voices Unlimited choir.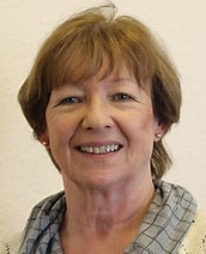 Child Inclusive Mediation Consultant
FMC Accredited Family Mediator 0653A, Trainer and Professional Practice Consultant
Margaret has been mediating since 1992 and is a practitioner, trainer, and professional practice consultant to several mediation services. She mediates all issues arising from divorce and separation, including property, finance and parenting disputes, with a particular focus on the well-being of the children concerned. She routinely invites children for their voice to be heard within the mediation process when it is right to do so.
Margaret comes from a background of social work with children and families. She served for many years on the board of National Family Mediation and was Family Mediator of the Year at the Legal Aid Lawyer of the Year Awards 2015.
Margaret regularly hones her skills communicating with young people by spending time with her grandson.