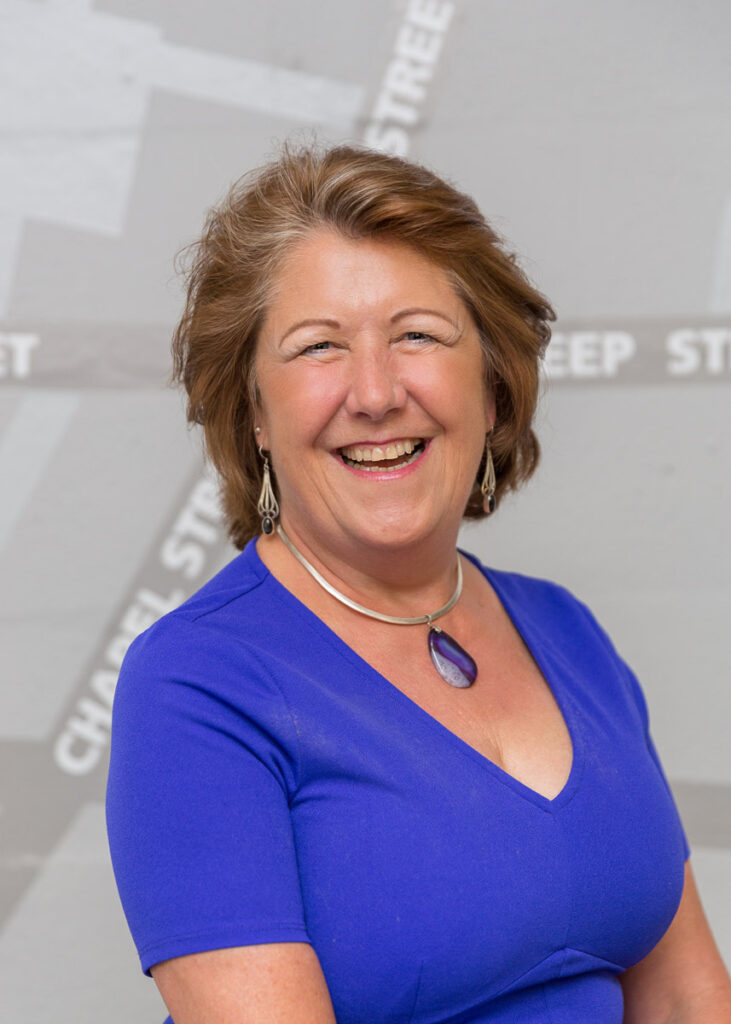 Dr Catherine Frances, Mediator
Family Mediation Council  Registered 1569T
Catherine gained an MA and PhD in international child abduction, models for co-parenting with associated law and psychology, and worked for the United Nations University in Japan before returning to the UK. 
Catherine's passion is to help you avoid going to court. No one needs more stress in their lives.
Catherine is a Taekwondo black belt, enjoys swimming, playing badminton and walking her beloved dog, Betsy.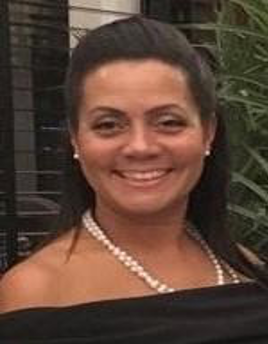 Sally Stokes, Associate Mediator
Family Mediation Council Registered 1570T
Sally is an accomplished and skilled Family Mediator having completed her training in 2017 and is now working to complete her Accreditation. She is a member of FMC and FMA.
Sally also is a qualified Social Worker with a career spanning over 20 plus years, having qualified in 2001 with a Social Work Degree.
She brings particular knowledge, expertise and a wealth of experience in working directly with children, young people, parents and carers in a number of different roles and within a variety of settings; Family Support working preventatively and proactively with families who are struggling, helping and assisting them to improve their parenting skills in a very compassionate and non-judgmental way. As a Frontline Social Worker protecting and safeguarding children and young people from harm or abuse, using her excellent communication skills (understanding, listening, and guiding parents using a sensitive approach). In her role as an Independent Reviewing Officer and Independent Advocate Sally has a very child centred approach in establishing and representing children and young people's views, wishes and feelings. She is extremely passionate about children being at the forefront in all her work and their security and well-being is paramount.
Sally continues to work across a number of these fields with a focus on recognising and understanding parental conflict and its impact on children and young people and how it affects their outcomes, as well as supporting parents in reducing parental conflict using a strengths based approach that focuses on the future, and empowers them to find new ways of communicating that allows them to find their own solutions in reaching resolution.
In her free time Sally enjoys spending time with her family and friends, she loves singing and likes walking and cycling.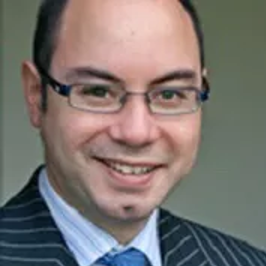 Austin Chessell, Professional Practice Consultant Mediator
Family Mediation Council  Accredited 0939A
Austin is a highly accomplished family and children mediator, a family mediation supervisor and trainer.
Austin qualified as a solicitor in 2010 and has practiced as a Collaborative Family Solicitor since 2013. A member of both the Law Society and Family Mediation Council mediation panels, Austin has also completed a Level 3 diploma in Counselling and works on a voluntary basis for Families Need Fathers. He writes regularly on mediation and convenes regular training sessions for family mediators, lawyers and family professionals.
As a family mediator and co-mediator Austin has extensive experience in a wide range of disputes ranging from those involving complex or high end financial issues to long-standing disputes about children, a number of which have an international element.
Austin works in a timely manner and adheres to the principle that no case is too big, too small or too complex. He has an excellent reputation among fellow mediators and family professionals, and as a supervisor and trainer he is very highly regarded,
In his free time Austin enjoys watching and playing football. He is the manager of Soho FC.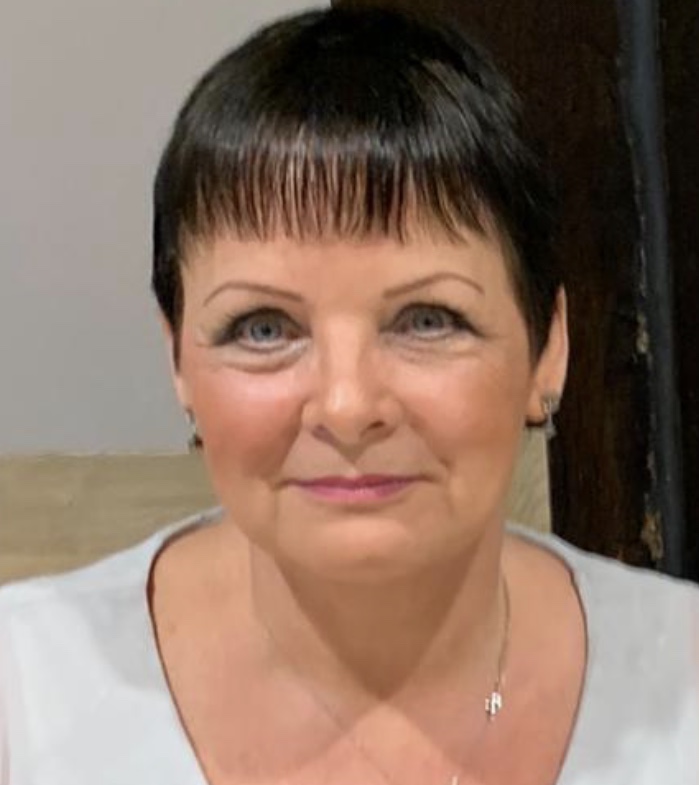 Julie Houston, Practice Manager
Julie Houston is an accomplished finance officer with a career spanning over forty years. Her experience includes all aspects of financial reporting and accounting.
In addition to her financial expertise, Julie has excellent communication, understanding and listening qualities and a supporting nature. Julie is the guiding hand behind the administration of Stratford Family Mediation and she will be the first voice that you are likely to hear if you call the practice, and she will be on hand to guide you through the process of arranging mediation sessions and be able to answer any questions or concerns you may have. Julie is also the person to talk to if you want to know more about the availability of legal aid for family mediation.
In her spare time Julie enjoys riding her horse Trotters and walking her dogs Billy and Millie.
Paul Kemp, Professional Practice Consultant Mediator
Family Mediation Council Accredited 0306A
MEDIATION COSTS                
Family breakdown cases which are resolved through professional mediation are cheaper and quicker to settle. Family finances can come under extreme pressure when a family is breaking up and Catherine's goal is to help, not hinder the process of change, so she sets her fees accordingly.
Appointments cost £100 per person for an initial one hour introductory or MIAM meeting or for subsequent 90-minute joint mediation meetings.
Catherine's written summaries after each 90-minute mediation session are provided completely free of charge.
The Open Financial Statement, Memorandum of Understanding, and Parenting Plan are prepared as required and each document costs £100 per person.