Family breakdown cases which are resolved through professional mediation are cheaper and quicker to settle. Family finances can come under extreme pressure when a family is breaking up and Catherine's goal is to help, not hinder the process of change, so she sets her fees accordingly.
IMPORTANT NEWS!
If your case involves child arrangements, please ask about the Ministry of Justice Family Mediation Voucher Scheme. Catherine can apply to the government on your behalf for up to £500 towards the cost of mediation.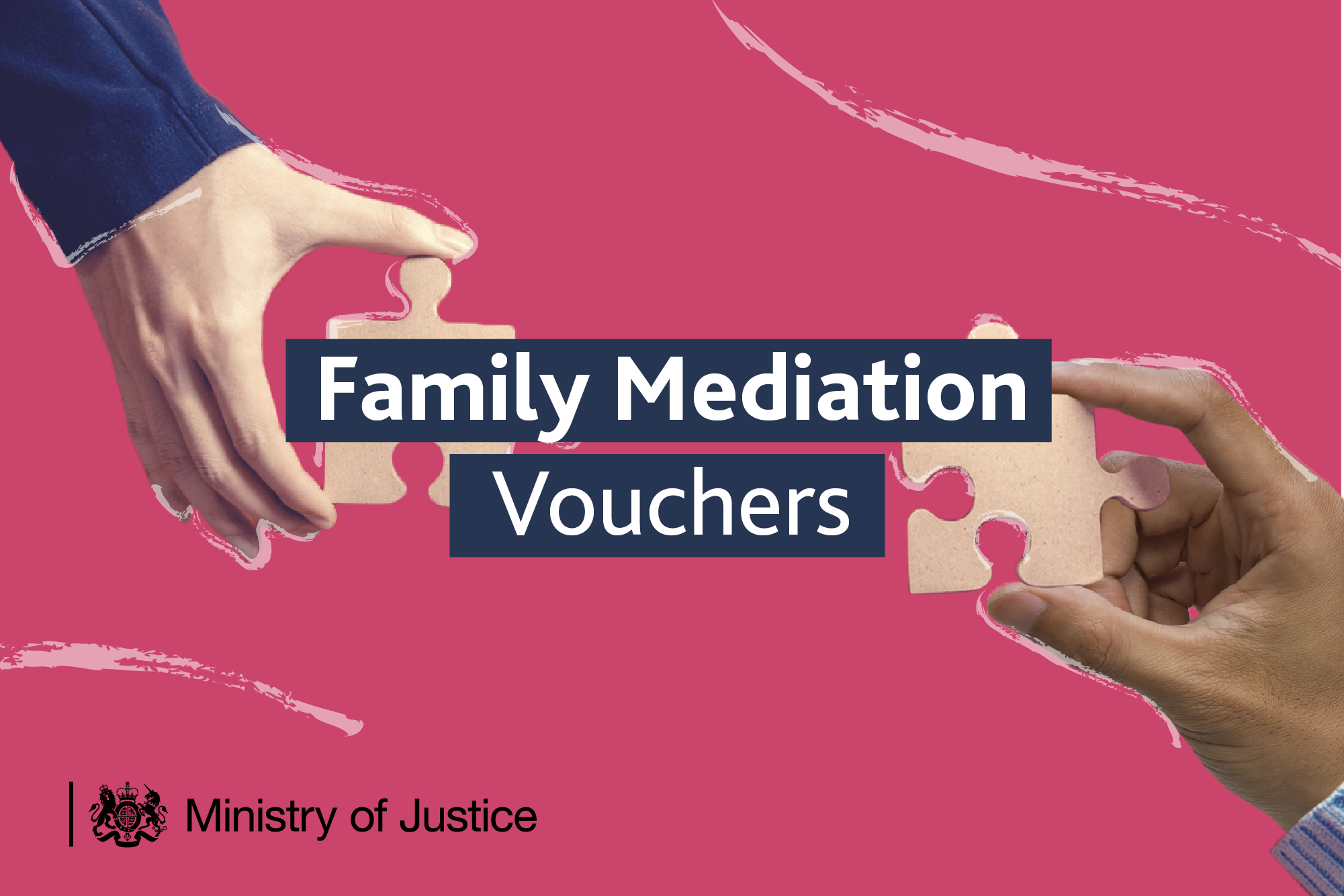 We also work with solicitors and other organisations please get in touch for more details about how we can work together to help families.